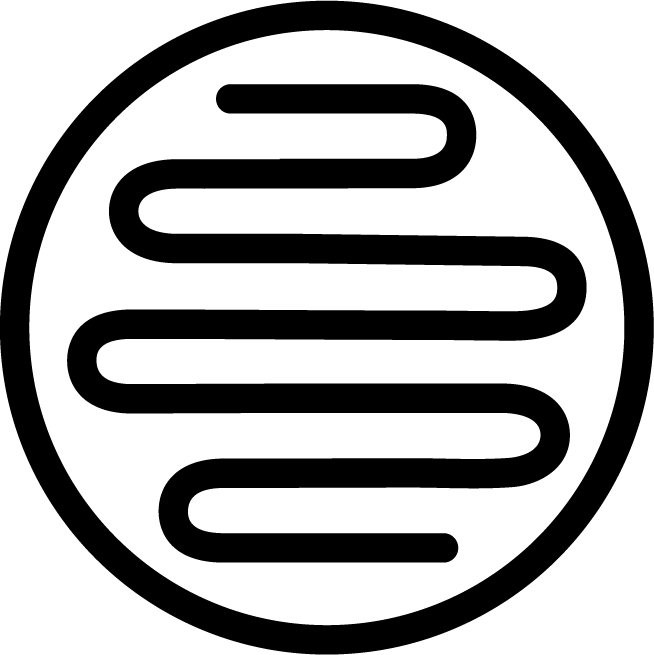 Nutritional Therapy by Burgeon Nutrition
Restoring and maintaining health in our modern world requires the support of real, nutrient dense foods.
In a world of depleted top soil, genetically modified organisms, and processed "foods", the human body is constantly facing obstacles to achieving optimal health and wellness, unable to thrive as it once did.
Our method of restoring health begins with balancing the foundations of health.
It may have taken years for a person to get into the state of imbalance that they are facing–whether it be digestive issues, autoimmune diagnoses, imbalanced blood sugar, low energy, inability to sleep, or other things–but the body is intelligent and will respond favorably when given the proper building blocks. Our goal is to help our clients recognize what building blocks they need in order to get on the path to true wellness. We aim to lead them to their wellness goal so they can burgeon, thrive, and be that great version of themselves they are trying to reclaim!
Each person has their own nutritional needs based on their unique genetic makeup, their nutritional strengths and deficiencies, their habits, and environmental factors.
We understand that one size does NOT "fit most" and we tailor our programs to recognize and respect each person's bio individuality, giving that individual the tools needed to bring their body into balance and thrive.
---
Which of the below scenarios do you identify with most of the time?

Compromised Health

Fatigue
Brain fog
Food and alcohol cravings
Low energy
Unstable mood
Digestive discomfort
Bloating
Body pain
Excessive hunger or thirst
Heartburn
Food allergies
Severe PMS
Agitation
Blood sugar ups and downs

Flourishing, Thriving Health

Steady mood
Healthy bowel movements
Deep sleep
Even energy levels
Settled, peaceful body
Clear thinking
No food cravings
Mild PMS
Healthy appetite and weight
Zest for life
---
Health is a byproduct of a nutritionally balanced individual.

NUTRITION – THE BEGINNING OF TRUE HEALTH
A rich assortment of nutrient-dense, properly prepared, whole foods lays the foundation of vibrant health and longevity.

DIGESTION:

EXTRACT THE GOODNESS FROM YOUR FOOD

Get the most out of your nutrient dense diet through proper digestion.

BLOOD SUGAR REGULATION:

STEADY THE SHIP

Stabilize blood sugar for optimal health, avoiding those "hangry" moments while having reliable energy, reduced stress, less brain fog—and reduce the signs of aging while you're at it.

HYDRATION:

WE'RE MADE UP OF 60% WATER, REPLENISH IT!

The most important nutrient is often overlooked! Proper hydration is required for numerous processes in the body, from cushioning our joints to perspiration we need water!

MINERAL BALANCE:

MINERALS, THE UNSUNG HEROES

Minerals are used in many ways in the body, from building bones to making hormones, they are essential.

FATTY ACID BALANCE:

GOOD FATS ARE A GOOD THING

Healthy fats create strong, healthy, disease resistant cell walls and help you have balanced hormones and energy levels.
It's important now, more than ever, to eat a diet that's right for you.
Learning how to bring your body into balance naturally through your nutrition and lifestyle changes can be a lot to tackle on your own.

With the help of a Nutritional Therapist, it is not only attainable but feeling better will finally be within reach! Getting your health on track will pay off now and is an investment that will reap rewards into your future.
Contact us for more information on how we can help you achieve your health goals.